LOWRYS POOL SERVICE PLUS Let Our Past Experience Build Future Memories
CONTACT US
EMAIL lowry@poolserviceplus.ca
PHONE 902-827-3232
INSTALLATION EXPERTISE
Working hands-on in construction and pools, gives James a true 30+ years of on the job knowledge and expertise you can depend on when it's time to make a backyard pool a reality. He has hundreds of pool installs in his background and guarantees his installations for two years. Integrity, work ethic and attention to detail will ensure your pool will be done right without cutting corners.
Working with James is our top notch crew who are experienced in the industry and respectful in your yard.
*Our company uses local suppliers and top quality products
*Registered and fully insured
*WCB clearance
WE INSTALL WHAT WE SELL
Our local supplier provides us the highest quality industry products
Pools to fit any budget or landscape
Luxury Imagine Pools™ Fiberglass Pools
On-ground pools - Rockwood strong steel
Radiant Pools with 2" insulated wall panels
EMAIL lowry@poolserviceplus.ca
PHONE 902-827-3232
Imagine Pools™ Luxury Fiberglass Pools
Offering equisite designs, in various sizes and colours, limited quantities in stock NOW. Guaranteed for life. Install time with a fiberglass pool is much faster than traditional inground pools. Never having to replace a vinyl liner saves $$$ and pool time in later seasons. Imagine Pools™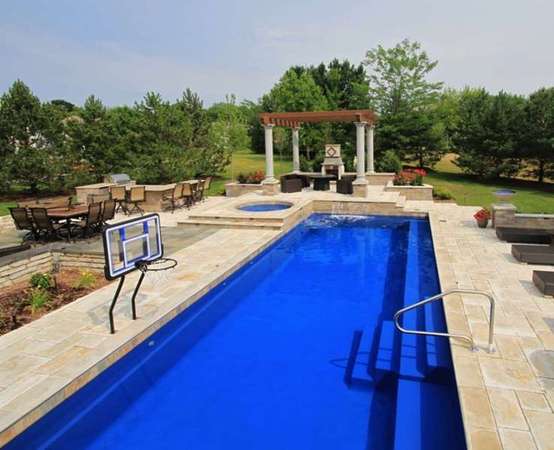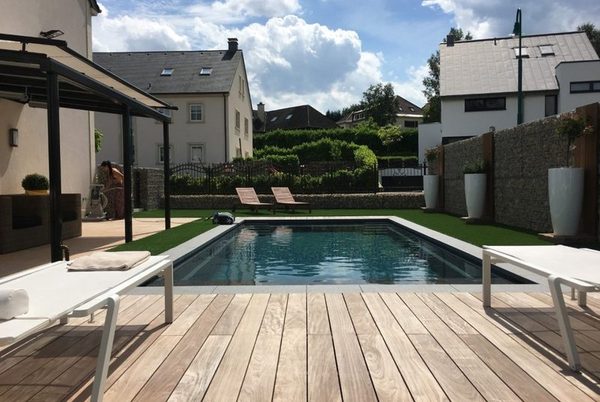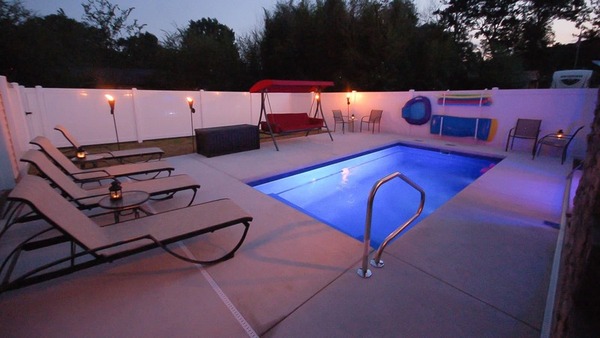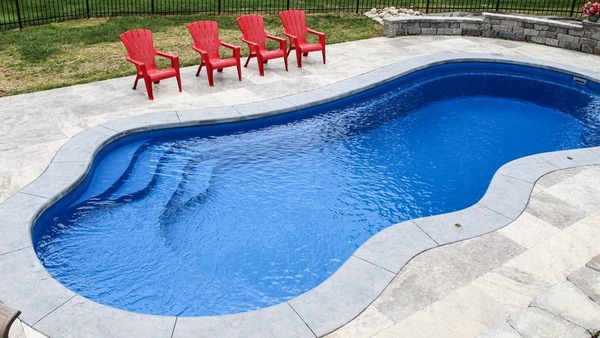 ROCKWOOD ON-GROUND POOLS Designed to withstand HARSH WINTERS
Versatile pool system works in harmony with any landscape. Whether the yard is sloped or flat this pool can be installed above, partially in, or even all the way in ground. It can go where a regular above ground pool cannot. It can be a budget friendly alternative to an in-ground pool investment. Perfect for challenging landscape and stronger than a regular above ground pool, our on-ground pools are a great choice for strength and value.
Click to view the Rockwood on ground brochure
Some of Our Services
Located in Porter's Lake on the Eastern Shore. Serving all Halifax , Dartmouth and surrounding areas.
Fiberglass, and on ground pool sales with professional installation
Pool openings and closings
Leak detection and repair
Home buyers inspection of pools and equipment
Liner replacements
EMAIL lowry@poolserviceplus.ca
PHONE 902-827-3232
Freedom to Choose
Luxury inground fiberglass or high quality on-ground pools sales and installation. We deliver pools and supplies from a trusted local distributor. Put our experience to work to provide years of enjoyment! That's a deep pool of knowledge you can dip into.
Create years of special memories in your own backyard!
Winter Safety Cover for Your Pool?
We cannot stress enough how important a safety cover on your pool is! We hear of accidents caused by traditional tarpaulin covers far too often.
While providing the best protection for the pool, they are also an investment for the safety of wildlife, pets, and children. A safety cover saves money and time when opening the pool. Provide security during swim season for short trips away from home.
Contact us for a quote on a custom made cover with James' professional installation.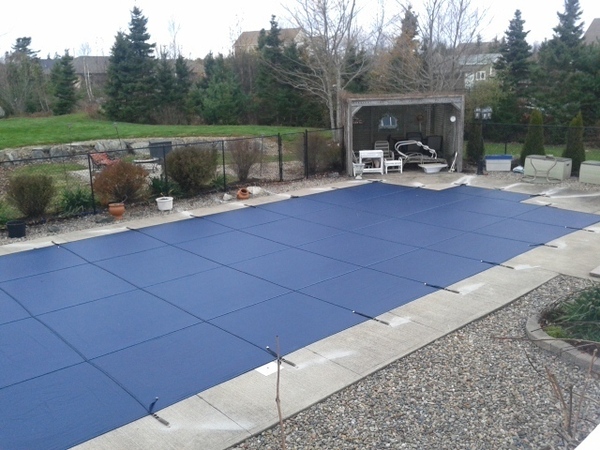 About Us
James and Joann have lived in Porter's Lake on the beautiful Eastern Shore of Nova Scotia since 1991.
For all of those years and a few more, James has been installing pools in Halifax and local HRM areas, as well as servicing, inspecting, repairing and sometimes even falling in! Combine those years of wisdom with his background in construction, excavation, drainage and concrete,and he brings a total understanding and industry insight of what your project will require. He enjoy's working in the pool industry, and is a seasoned pro.
He's the guy you want in your backyard. If you currently have a pool and live in the Halifax area there's a big chance he has already been in your yard. He has been a pool installer of fiberglass, in ground, on ground, and above ground pools for many years.
Joann has worked in retail and office management with sales and marketing mixed in at a good measure. She knows how to keep things (and James) running pretty smooth behind the scenes.
Together, we look forward to grow our business.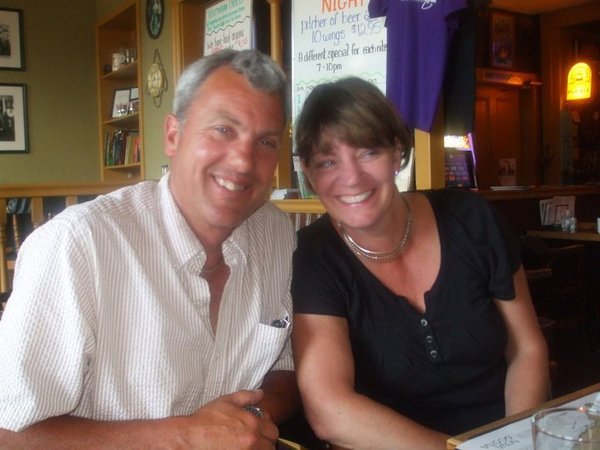 Contact Us
902-827-3232

Porters Lake

,

Nova Scotia